Editors
TISON couples scale-specific information from biomolecular networks, microenvironments, cell decision circuits, in silico cell lines, and organoid geometries. This in combination with a simulation engine and data analytics tool that enables the temporal computation of multi-scale models.
Publications
Navigating Multi-scale Cancer Systems Biology towards Model-driven Personalized Therapeutics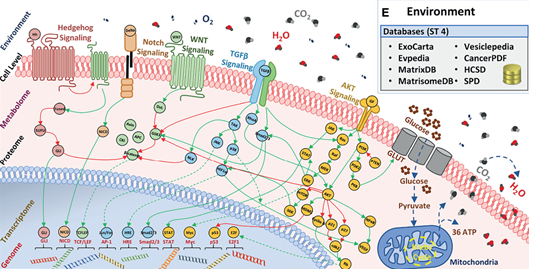 A Personalized Therapeutics Approach Using an In silico Drosophila Patient Model Reveals Optimal Chemo- and Targeted Therapy Combinations for Colorectal Cancer

Current Team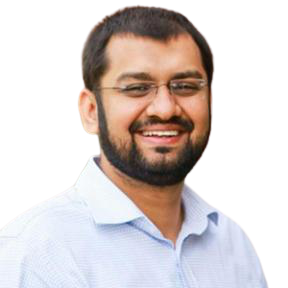 Dr. Safee Ullah Chaudhary
Associate Professor
Group Lead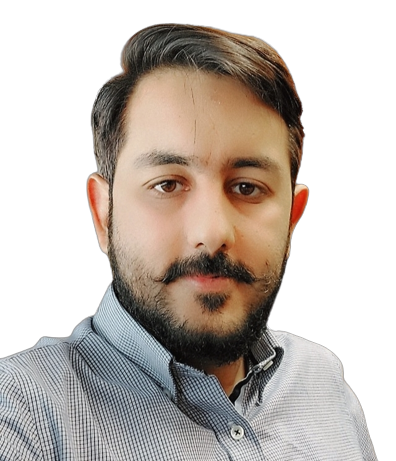 Umer Sultan
Software Engineer
Development Team Lead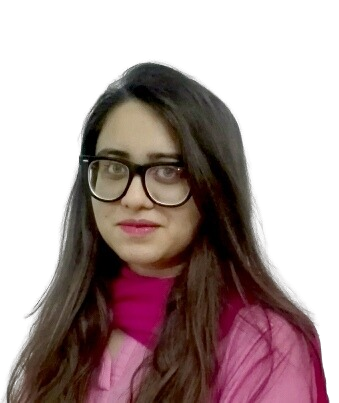 Zainab Nasir
PhD. Student
Project Lead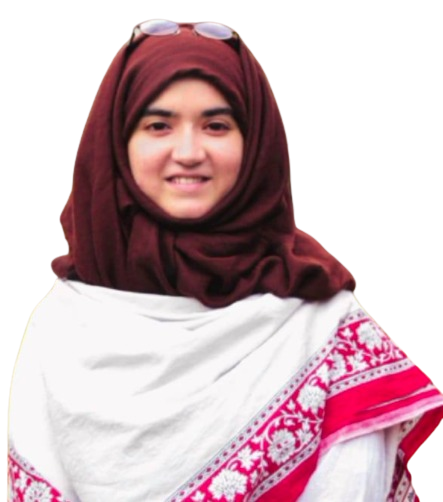 Mahnoor Naseer
PhD. Student
Frequently Asked Questions
What is TISON?
TISON is a next-generation multi-scale modeling and simulation platform that allows users to construct, simulate and analyze the patient-centric cancer systems biology models.
Who can use TISON?
TISON can be used in cancer care to support clinical decision-making for the treatment of cancer patients. TISON can be used by researchers to construct in silico tumor models to decode the complexity of cancer.
How does it help patients?
It will help cancer patients by assisting oncologists in making data-driven decisions on drug cocktail design and suitability in light of patients' gene expression data.
Contact Us

Biomedical Informatics Research Laboratory (BIRL), Lahore University of Management Sciences (LUMS)